On π (3.14) or March 14 2022 we updated Volume 1 the book "Gōjū-Ryū Karate-Dō Desk Reference 剛柔流空手道 机参照" with several clerical revisions and cleaned up a few chapters including the below article. This images that go along with this article can be found in the book available on Amazon.
Gō and Jū Ibuki Breathing for Budō 武道の剛柔呼吸
Let's begin by defining:
Ibuki 息吹: To 'breath' in English, but the combination of the characters to form Ibuki 息吹 mean "inner strength".
Ikibuki 息武器: Breathing along with techniques (breathing weapon) in a prescribed manner for budō 武道
In 陰 – Yo 陽: Breathing in & out – On'yōsetsu 陰陽説 or hard and soft from the abdomen.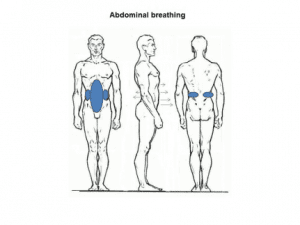 The well documented ikibuki 息武器 breathing methods (for budō 武道) which developed in Naha-te 那覇手 schools and Gōjū-Ryū Karate-dō 剛柔流空手道 synchronize the harmony of the mind and body, uniting them for more efficient oxygen saturation and stimulating the body's internal organs to a unified state.
With every block we inhale through the nasal cavity (nose) and
With every strike we exhale through the oral cavity (mouth),
The variations of kinchō kokyū 緊張呼吸 (tensed breathing from the tanden 丹田 abdomen cavity) are controlled by the ōkakumaku 横隔膜 (diaphragm).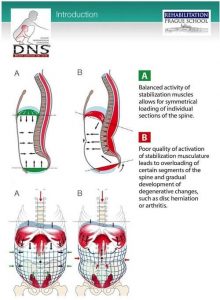 This controlled breathing from soft to hard, and as inversely applied in supplemental training hard to soft is a cornerstone of Gōjū-Ryū Karate-dō 剛柔流空手道. There are many other principles of application for ikibuki 息武器 and most synchronize breathing with body movement and techniques.
Ikibuki 息武器 breathing of Gōjū-Ryū Karate-dō 剛柔流空手道 is different than Shizen kokyū 自然呼吸or natural (subconsciously controlled) abdominal breathing. Both come from the tanden 丹田 however ikibuki 息武器 for budō 武道 and Gōjū-Ryū Karate-dō 剛柔流空手道, is performed with inside to outward involuntary (consciously controlled) tension.